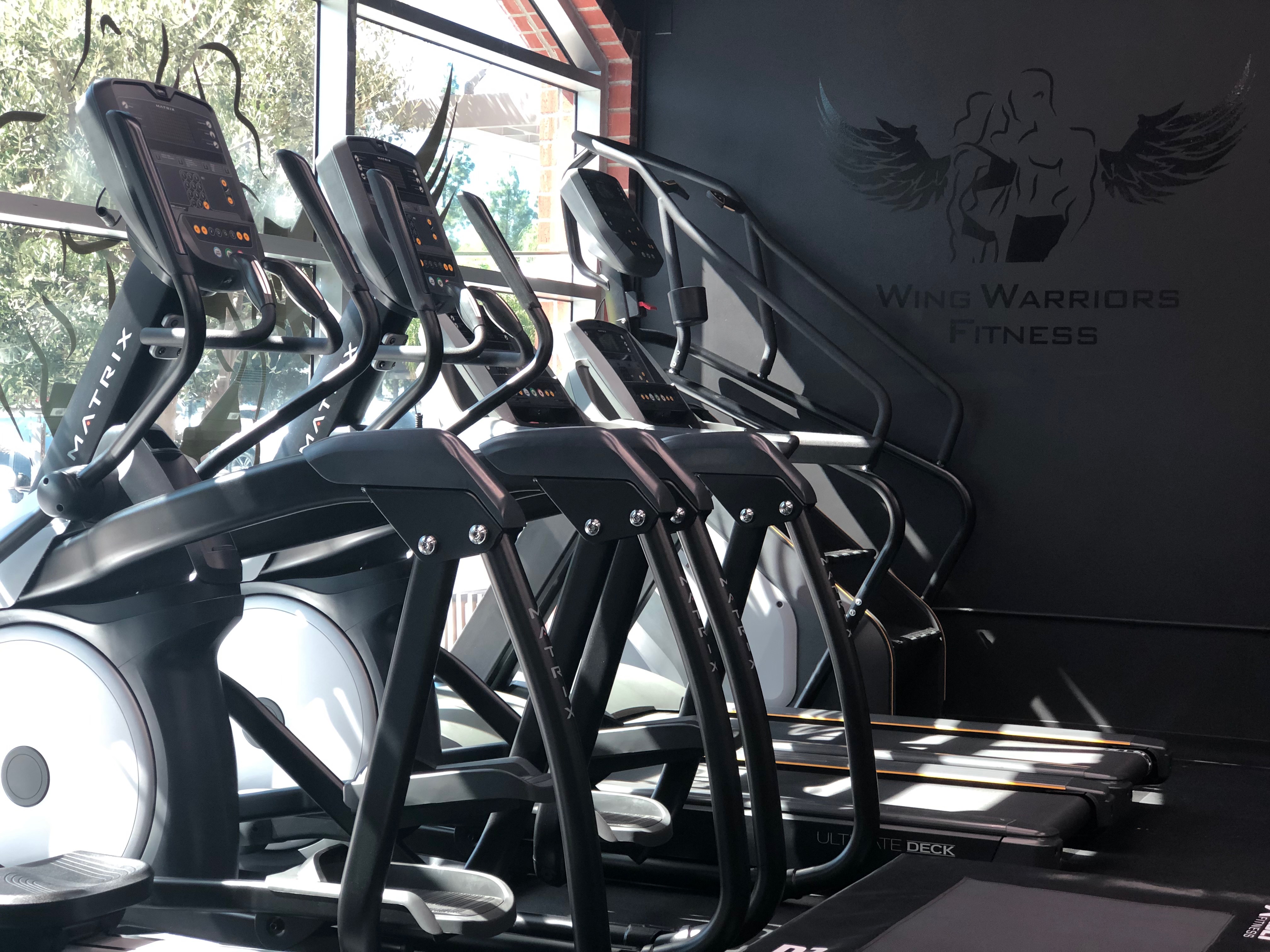 Our Story
Wing Warriors Fitness opened its doors in October 2019. It is a product of two professional Trainers and World Champions who's passion is to promote a healthy way of life by sharing their knowledge and unique training techniques with their clients. The gym is located in the heart of Woodland Hills, CA, and is a walkable distance from shopping centers like The Village and Westfield Mall.
What We Do
Our Trainers will build your customized fitness and wellness package based on your goals. Our programs include weight loss, toning, professional athlete training, event training, kickboxing mixed with fitness training, and others. All ages and level of fitness are welcome.
Mohammad Sharifi
Moe has been a Trainer for over 13 years and is an accomplished three times World Champion in Kickboxing and Muay Thai. He has a Master Degree in Sports Physiology and Physical Education.
Moe specializes in personal fitness, kickboxing, and customized plans for athletes and beginners of all ages.
Sahand Dolatabadi
Sahand has over 15 year of personal training experience and has three World Championship titles in Karate and a level 5 dan in martial arts. He has a Bachelor's Degree in Sports Science and holds NASM and ISSA certifications.
Sahand will address all your fitness and wellness needs by customizing your workout plans based on your goals and needs for athletes and beginners and all fitness levels.
CHECK US OUT ON YELP
If you like what we do and enjoy working out with us or have additional comments, please follow this link to find us on Yelp. We appreciate your support!